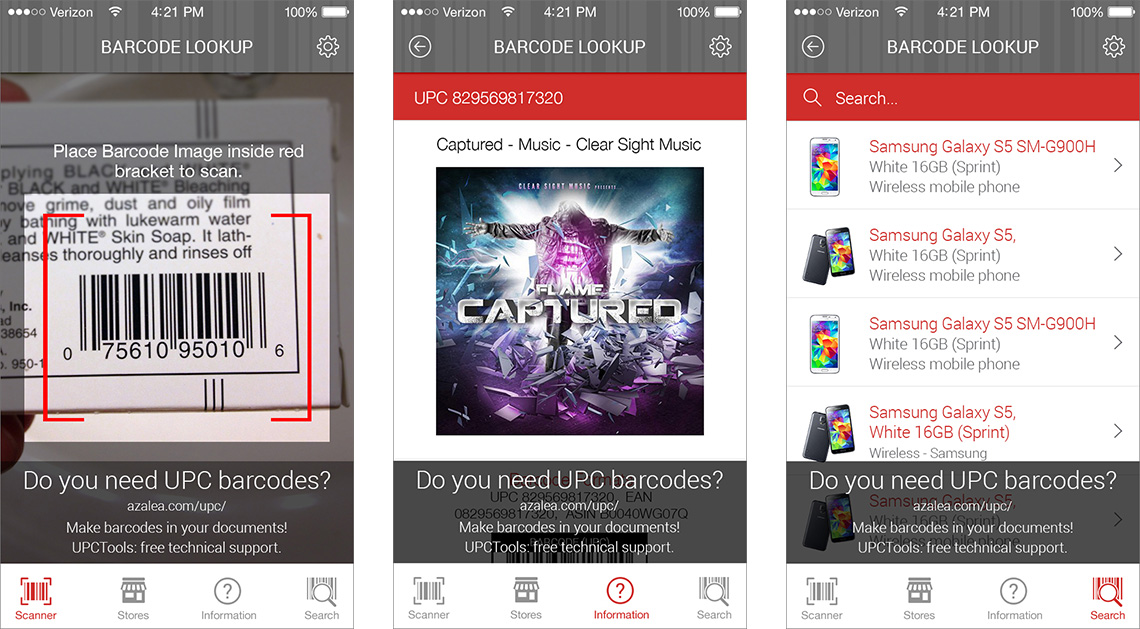 The Client
Based in Toronto, Canada, Barcode Lookup delivers a wealth of useful information about the products we use every day.
From books to household electronics and everything in between, Barcode Lookup provides detailed product descriptions, allows consumers to compare prices at multiple stores, and gives instant access to unbiased product reviews.
The Marketing Challenge
Barcode Lookup had an interesting tech startup vision that required considerable technical planning to bring to fruition.
First, they wanted to give consumers information on tens of millions of products and make it available at their fingertips. By creating and growing a database of millions of barcodes, the information they collected would only be useful if the tool was easy for users at every level of technical aptitude.
Next, they wanted to make all of this information available on the go through the development of a mobile app. This would allow shoppers to quickly scan product barcodes to make sure that an advertised price really is the best deal.
Then, they needed a reliable hosting infrastructure that was scalable to handle a rapid influx of new users. But in addition to being flexible, the infrastructure needed to be secure to fend off hackers, automated search bots, content scrapers and DDOS attacks.
Oh, and there had to be a way to monetize both the app and the website.
The Solution
To be effective, the Barcode Lookup site had to be simple to use and intuitive. This was accomplished by developing a home page that looked and felt like most of the common search engine style pages that web users from all walks of life are already familiar with.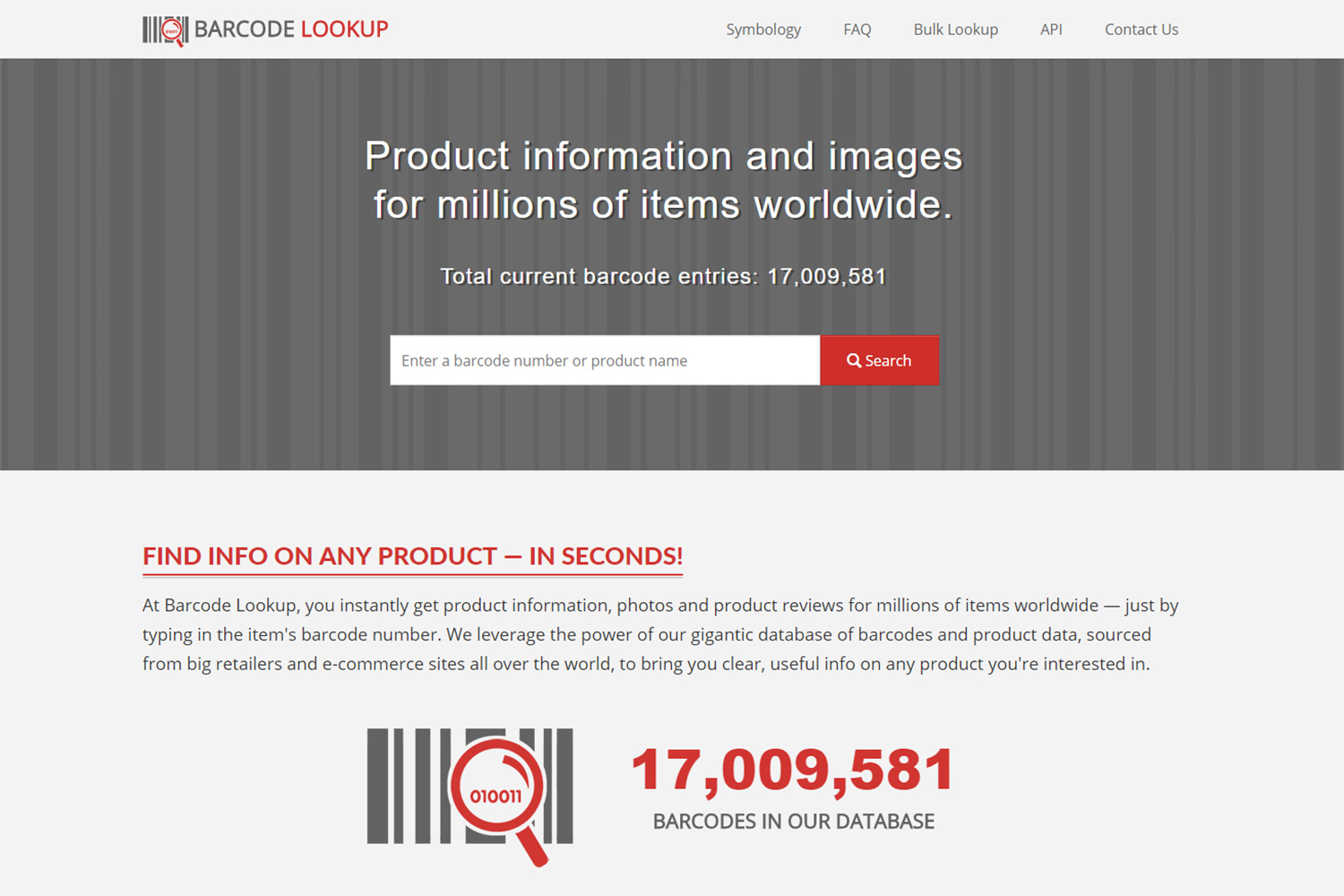 The web application was built on a sound framework that can grow and scale with the company's product database and user base.
The Barcode Lookup mobile app is designed for phones and tablets and works on both the iOS and Android platforms. It allows users to search for products manually or to use the device's camera to scan a barcode for instant access to invaluable product information, including unbiased user reviews and the best price at their favorite online store.
Links to the app on the App Store and Google Play store are prominently displayed on the website so users can take the experience with them easily by downloading the app.
Revenue comes from affiliate links and Google Adsense through the website and the mobile app.
The site is integrated with a Content Delivery Network (CDN) to maintain website speed and a web application firewall (WAF) to maintain enhanced security.
Valuable data about website visitors is gathered seamlessly through the installation of Google Analytics.
Finally, continuous Search Engine Optimization (SEO) and PR campaigns help to ensure that people can find their way to the site easily.
Solid Results
Today, Barcode Lookup gets more than 2,000 visitors per day – within their first year of operations! Site visitors come from all over the world, and approximately 90 percent of traffic comes from organic search. The mobile app has been downloaded over 5,000 times, again, within the first year since it was launched.
Barcode Lookup has a clear understanding of what sources are driving visitors to their site. The company has gone from an idea to a successful business in a year, due in large part to the creation of a strong online presence.
Obviously a tech-savvy client like Barcode Lookup expects nothing less than the latest innovations in website development and digital marketing solutions. We deliver this through a process of continuously evaluating tactics and adjusting as necessary to meet their evolving needs.